Ever rented a DVD which no longer plays on your DVD player or changer? A bit annoying. Take a backup!
Download the free version of WonderFox DVD Ripper Speedy.
Choose the main movie. (In my case I had to choose a couple of tracks as there were two "movies" or episodes.
The only setting I changed was we like to see subtitles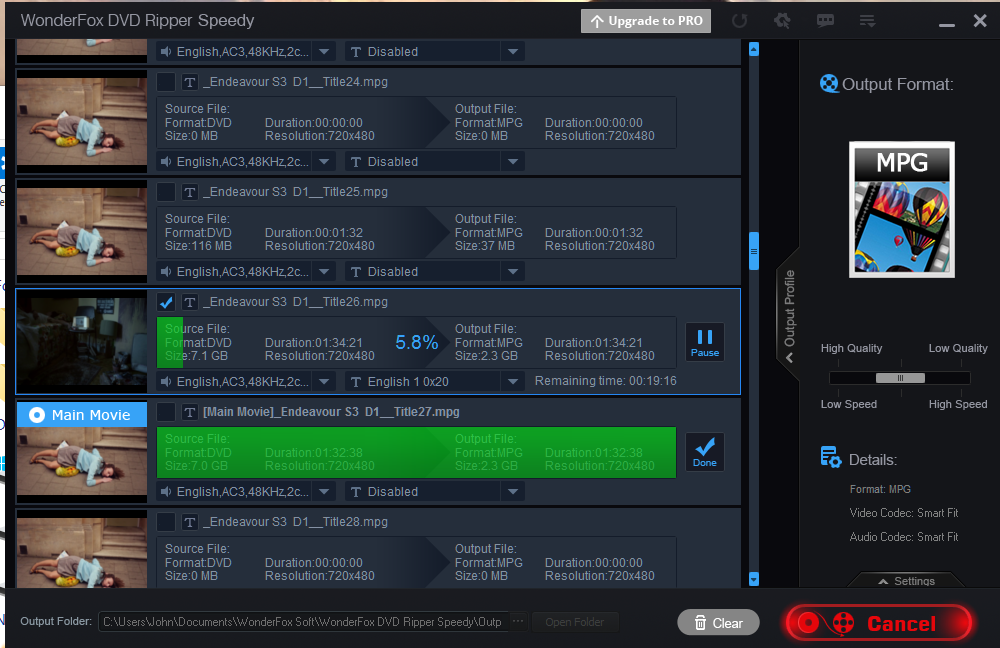 Since WonderFox only saved as MPG we need it to be in an MP4 container to play with our Plex server.
Import the movie into MovieMaker. I still had my copy from when I upgraded Windows from 7 to 10.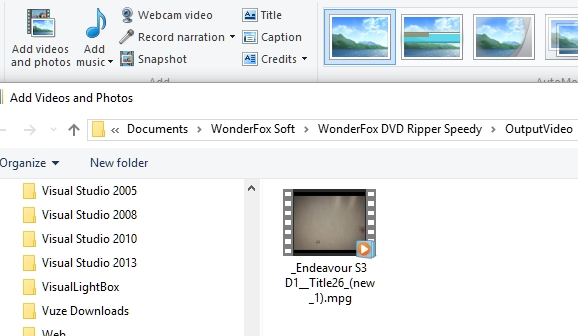 I'm just saving using the recommended setting with the Save Movie icon on the right.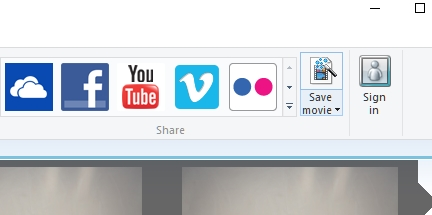 That's it!